5-Year BA and MDiv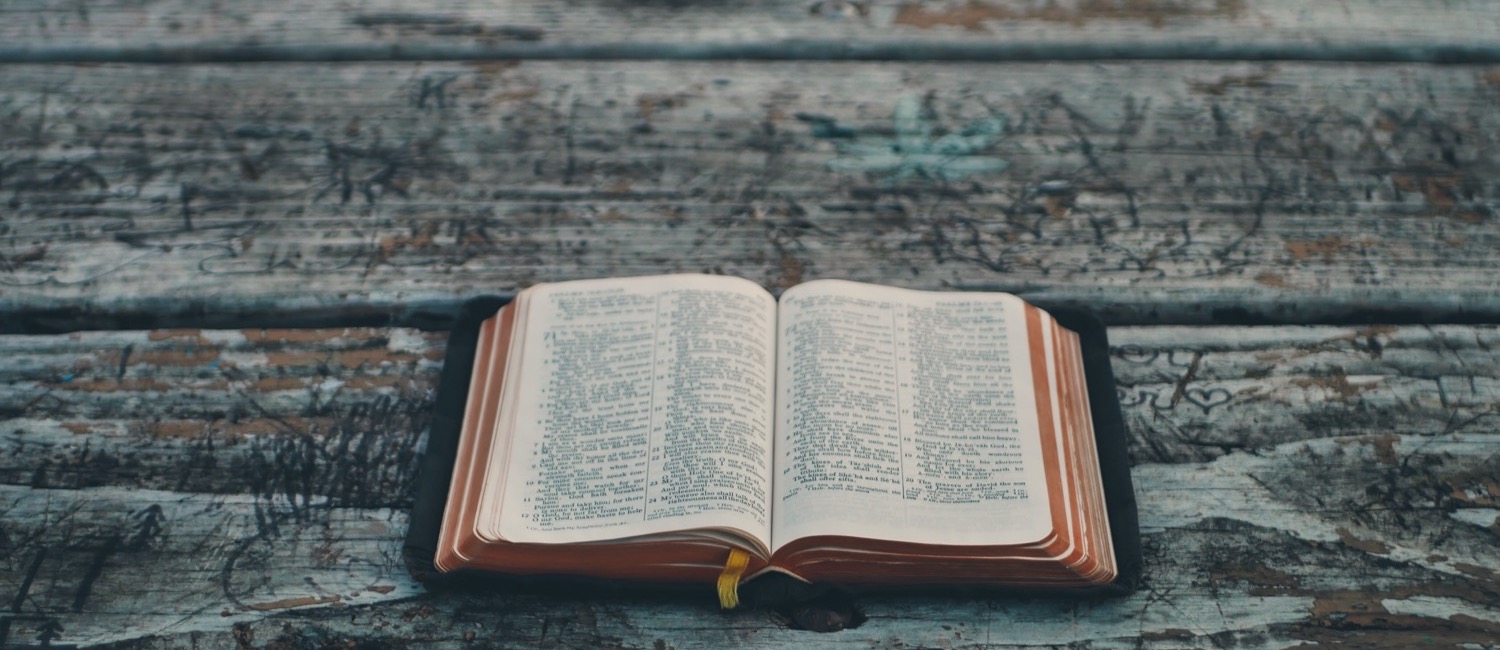 Overview
The highly selective Five-Year Accelerated Bachelor of Arts–Master of Divinity Program provides an opportunity for academically competitive students to receive advanced biblical, theological, and ministry training for the contemporary world while minimizing the time required. Graduates of the Five-Year Scholars Program are fully qualified to enter a Doctor of Philosophy program.
Students indicate their desire to pursue the Scholars Program when applying to CU. Initial approval is granted at admission, and official acceptance into the program is issued upon students' completion of 60 undergraduate hours. Scholars' eligibility to continue in the program is monitored at the end of every semester.
During the first two years students complete the majority of their core of Bible and General Education courses. During the third year they begin courses in their track and graduate-level courses that apply to both the BA and the MDiv Students apply to the Piedmont Divinity School Scholars Program in the spring of their second year and graduate with their BA in the spring of their fourth year. The fourth year is a bridge year, and the fifth year is entirely devoted to completing their MDiv requirements. Students graduate with their MDiv degree in the spring of their fifth year.
Purpose
The Five-Year Accelerated BA–MDiv Seminary Scholars Program is designed for academically gifted and highly motivated students with proven records of excellence and clear sense of calling. The exceptional students selected to pursue this program will earn accredited Bachelor of Arts and Master of Divinity degrees in just five years. Students can prepare for advanced ministry leadership either in the traditional way with a four-year Bachelor of Arts degree followed by a three-year Master of Divinity degree or, if they are qualified and selected, in the new, accelerated way, with the Five-Year BA–MDiv Seminary Scholars Program.
Tracks
Undergraduate
BA Biblical Studies (Pastoral Training)
BA Bible with Selected Minor
Graduate
MDiv Pastoral Studies
MDiv Church Ministry
5 Year Program
Available Residentially
Available Online
Objectives
Demonstrate through expository messages, lectures, or journal articles a general knowledge of the Bible (original languages or English translation) and an in-depth understanding of selected books using a literal hermeneutic leading to a dispensational, premillennial interpretation of the Scriptures
Exhibit competence in providing appropriate spiritual counsel or guidance in a church and in other ministry settings
Demonstrate ability in applying Christian Apologetics to evaluate contemporary philosophical ideas and commitment to applying biblical truth in evangelism
Conduct graduate-level research on a ministry-related subject, as demonstrated in a paper using clear English and standard procedures
Explain and contrast the basic tenets of Christian theology and principles of ministry from a perspective of Christian maturity and Baptist distinctives
Develop measurable strategies for establishing and leading effective ministries